attention all veterans
Join VFW and become a member of the greatest veteran's service organization on the planet



A Guide to VFW Support
February 2017





Our facility is available for rentals.
To make an appointment with our building manager
please call 571-285-7904.
For additional information click the Hall Rental tab on the menu bar at the top of this page.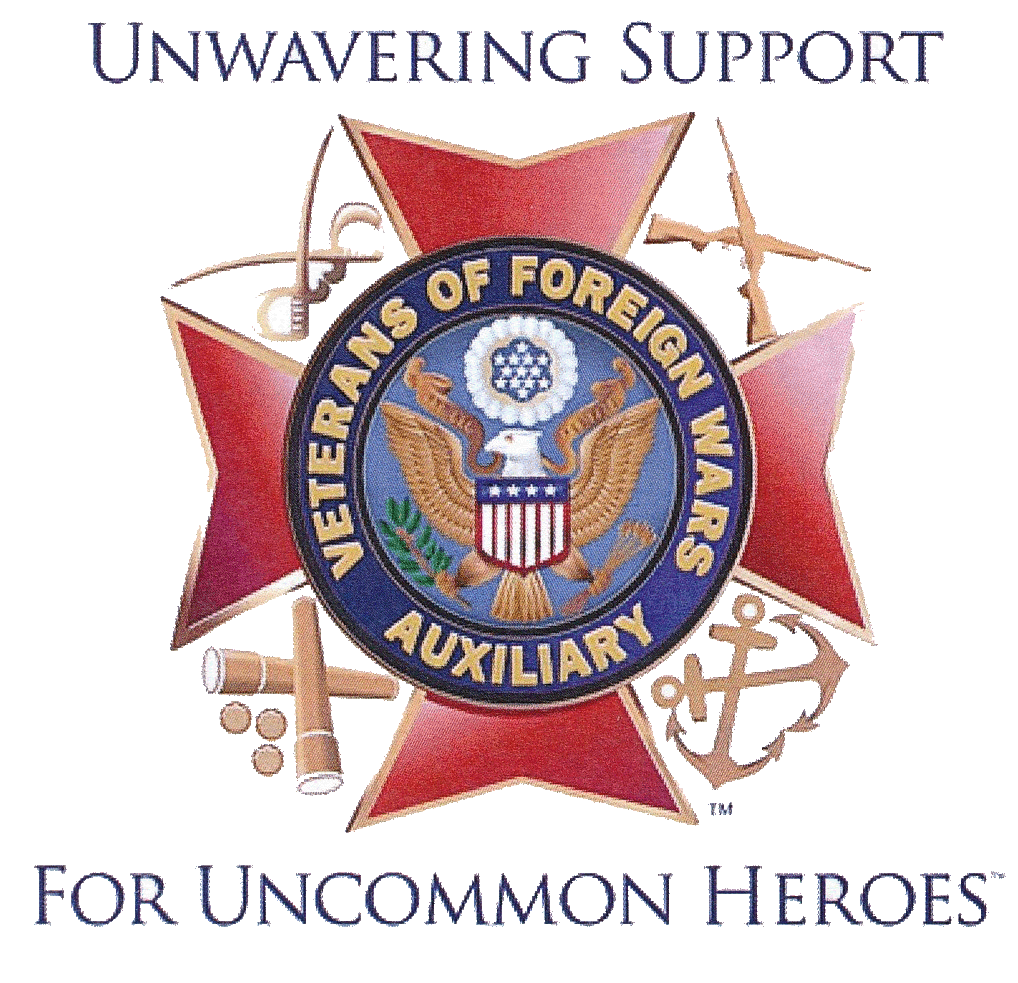 Online VFW Program Reporting
[Click Here to submit your report online]
Department of Veterans Affairs
APPLICATION FOR ANNUAL CLOTHING ALLOWANCE
Traffic Court assistance for homeless
(or formerly homeless) veterans
---UPDATED 3-3-2017---
Need help with filing VA claims?
The Manassas DVS office opens
March 13, 2017.
9300 W. Courthouse Rd.

Post Service Officer
703-659-0849
so2@vfw7589.org

Recent Additions and Updates
Approved February Meeting Minutes
Members Only
2016 Education Awards
Slide Show
VFW Magizine Online
[Newsletters Dropdown Menu]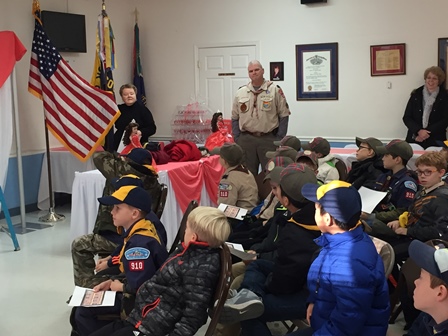 Auxiliary member Jean MacLeod conducted a flag history class for Cub Pack 910 on December 10.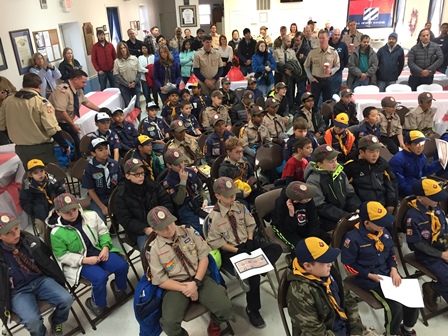 Approximately 50 Cub Scouts attended the training and participated in a flag retirement ceremony.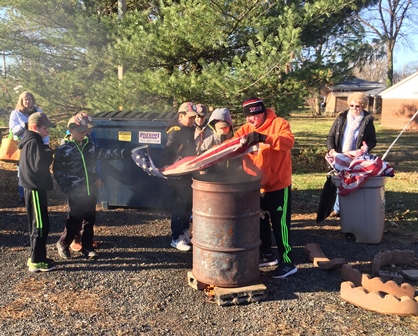 Terry Bursey & Mary Corkhill prepared flags for retirement by the Cub Scouts.

34 Games Including:

$500 Jackpot
(Starts with 51 numbers)
4-Corner Stamp Progressive

90:10 Jackpot
(Prize = 90% of sales)

Pull Tabs
$10.00 Bingo Book
(includes Early Birds)
WEDNESDAY MORNINGS
OPEN TO THE PUBLIC

DOORS OPEN 7:30 AM

GAMES START AT 9:15 AM
SPECIAL
BUY 2 BOOKS
GET A 1/2 BOOK FREE