attention all veterans
Join VFW and become a member of the greatest veteran's service organization on the planet



Need help with filing VA claims?
Visit the Manassas DVS office
9300 W. Courthouse Rd.
Suite 305
Manassas, VA
703-479-7437

Need a veteran to speak to your organization or class?
Simply leave a message on our rental line:
703-659-0849.
Our commander will be automatically notified and will respond to you shortly.
Online VFW Program Reporting
[Click Here to submit your report online]
Department of Veterans Affairs
APPLICATION FOR ANNUAL CLOTHING ALLOWANCE
Traffic Court assistance for homeless
(or formerly homeless) veterans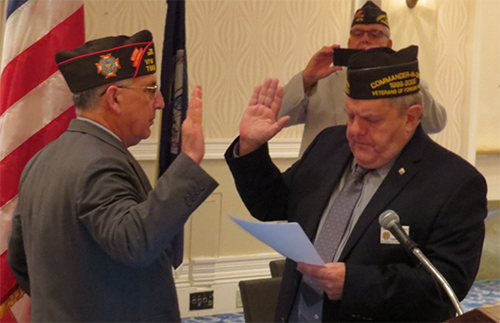 Past Commander in Chief John Smart administers the oath of office to newly elected State Commander Rick Raskin on June 15 at the State convention in Portsmouth, Virginia. While in the background Junior Vice Commander in Chief Hal Roesch snaps a photo.
Post 7589 Featured in February 2018 VFW Magazine Article
[Click Here]
VFW Post 7589
PO Box 10206
Manassas, VA 20108-0668
703-361-5554
FAX: 703-659-0849



Our facility is available for rentals.
To make an appointment with our building manager
please call 703-659-0849.
For additional information click the Hall Rental tab on the menu bar at the top of this page.
Recent Additions and Updates

The Ruptured Duck Bus Tour
June 2009 Bus Trip for WWII veterans to the DC war memorials
August 2019 Meeting Minutes
2019-20 Budget
2019 Election Report
QM Reports

[Click Here - Login Required]
Members may obtain a login by emailing the Quartermaster

34 Games Including:

$750 Jackpot
(Starts with 51 numbers)
Make the 7 Progressive

90:10 Jackpot
(Prize = 90% of sales)

Pull Tabs
$10.00 Bingo Book
(includes Early Birds)
WEDNESDAY MORNINGS

OPEN TO THE PUBLIC

DOORS OPEN 7:30 AM

GAMES START AT 9:15 AM
SPECIAL
BUY 2 BOOKS
GET A 1/2 BOOK FREE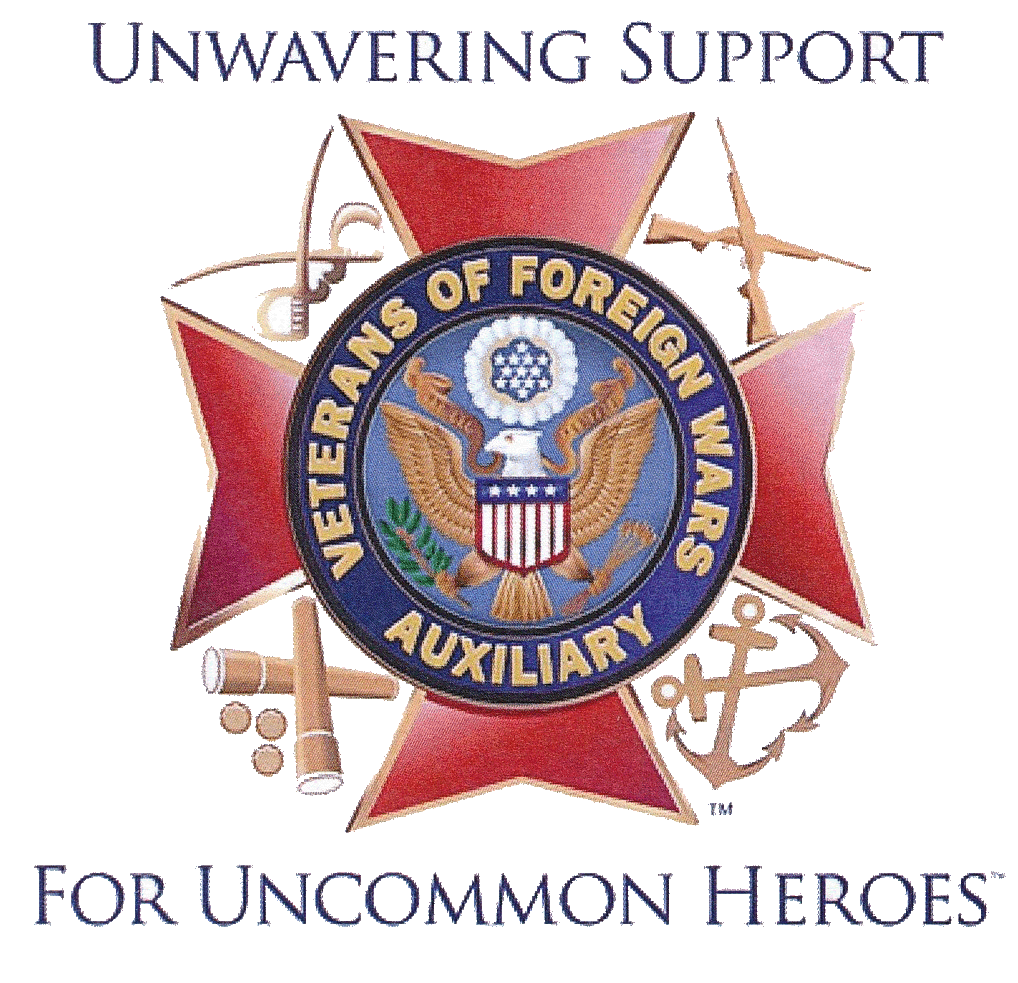 CLICK HERE TO ENTER THE AUXILIARY'S SITE
2019 Wreaths Across America Order Form
[Click Here]
Auxiliary 7589 Patriotic Arts winner 2018-19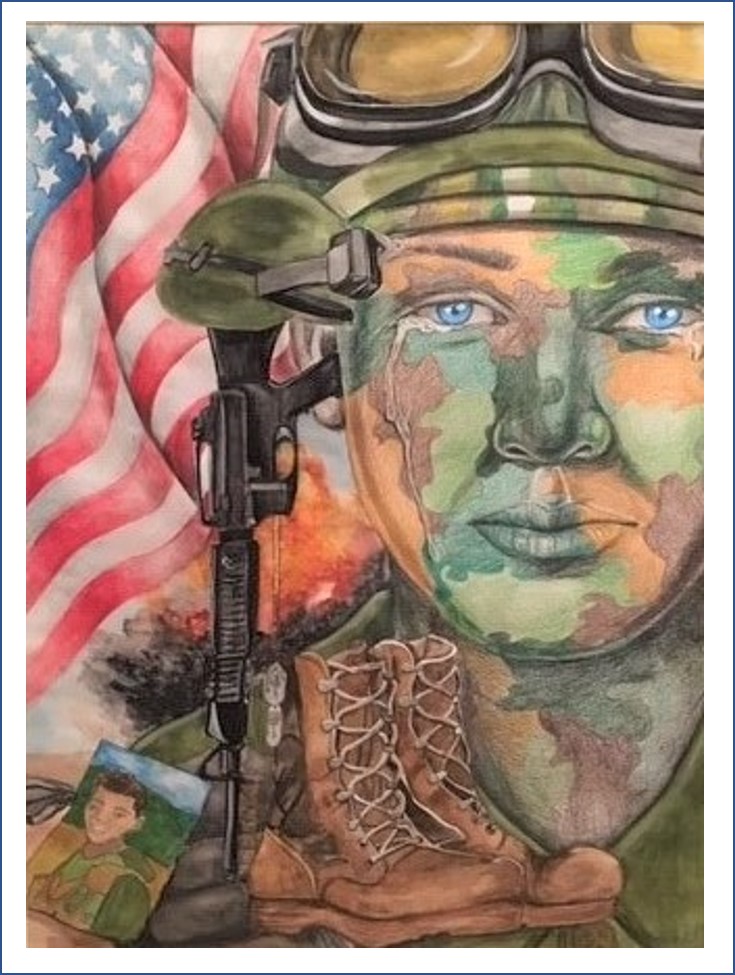 Ms. Sarah Kim, 17,
W.T. Woodson High School
Fairfax, VA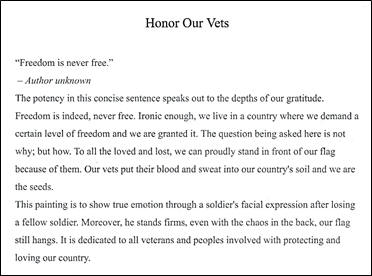 2019 Poppy Art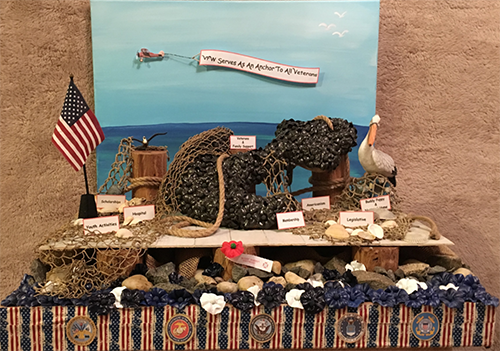 VFW SERVES AS AN ANCHOR FOR ALL VETERANS
An Anchor is a heavy weight that holds a ship in place. An Anchor is a symbol of hope. Sailors have been partial to the stability and strength the Anchor represents. It represents the safe end of a long journey and the VFW serves as an Anchor for our veterans. The VFW helps veterans navigate through the adversities and challenges they face. The VFW holds our veterans in place by helping them remain firm and steadfast during the uncertainty of life's trials and tempests. The VFW embraces our veterans and provides a solid foundation for tranquility and hope.
<![if !vml]><![endif]>